VMAX blows the Hayabusa, R6, Old VMAX and all others in the weeds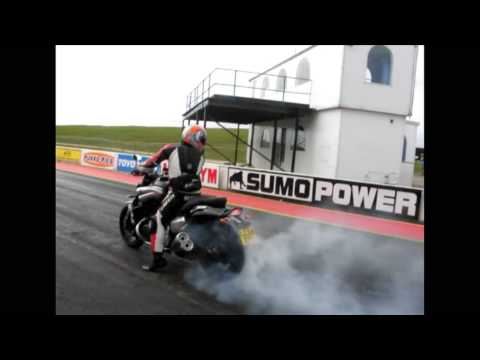 The new 2009 Yamaha V-Max made a whopping 184bhp at the rear tyre, and 116ft lb of torque. In numbers it has more torque than a Yamaha R6 has got in horsepower, and makes it more powerful than our previous best the Suzuki Hayabusa with 2bhp less.
We put the bike through its paces at the infamous Santa Pod Raceway.